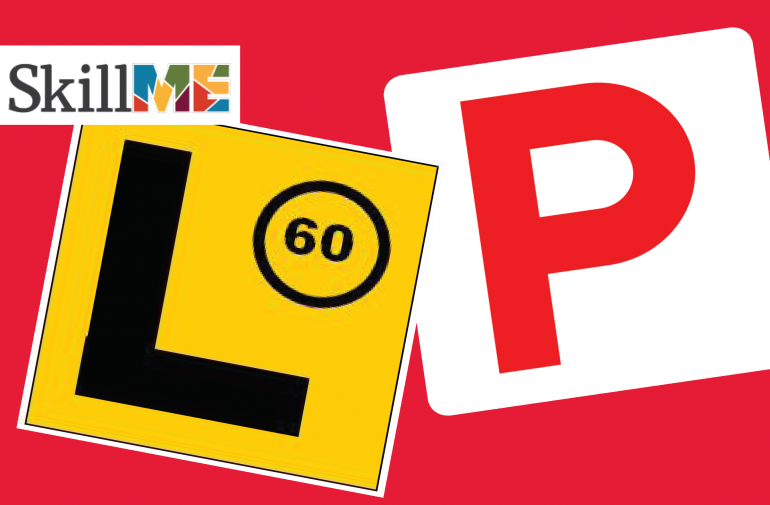 Subsidised Driving Lessons INFO SESSION
SkillME is providing up to 10 subsidised driving lessons for eligible participants, at around $25 per hour. 
Prior to the driving lessons, participants MUST attend one information session on road safety. Two sessions will be held at Metro Assist Campsie on Tuesday 28th of February and Thursday 2nd March.
The Road Safety Information Officer will talk about the following:
• Accident factors and statistics in NSW
• The costs of crashes to the community
• Skills needed to drive and survive
• Behaviour factors in road crashes.
• Costs of maintaining a vehicle
• Low Risk driving factors such as :
∙ Observation
∙ Speed management
∙ Road positioning
∙ Crash avoidance space
∙ Implications of poor car maintenance on Third Party Insurance
Date: Tuesday 28 February & Thursday 2 March
Time: 10am - 12pm
Location: Metro Assist Campsie - Level 2, 59-63 Evaline Street, Campsie 2194
These information sessions are free and morning tea will be provided.
RSVP is essential due to limited spots.
For enquiries and to RSVP, contact: Marjorie Tenchavez
skillmeproject@metroassist.org.au
Phone: 9789 3744
An initiative supported by the NSW Government.