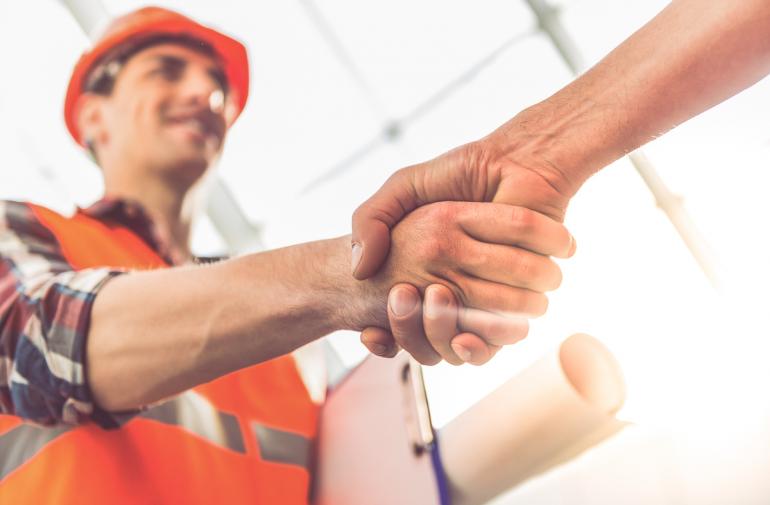 FREE White Card Course
Come along to Metro Assist Campsie on 29 June to attend our FREE White Card Course run by Metro Assist in collaboration with Sydney Training Academy.
A white card (or general construction induction card) is required for workers who want to carry out construction work and is an ideal entry pathway for those looking to secure employment as general labourers and tradespeople. An Arabic and English speaking trainer will be facilitating the course.
When: Thursday 29 June 9am-3:30pm
Where: Metro Assist, Level 2, 59-63 Evaline Street, Campsie 2194
Please RSVP to Shyama Sri at shyama.sri@metroassist.org.au or call 8709 0200
Please note that all candidates will require a working command of English as there will be a short literacy and numeracy assessment as part of the registration process.
Applicants are required to bring their USI (www.usi.gov.au) and 100 points of ID for registration:
Passport 75 pts,
Driver License 40 pts,
Photo ID 40 pts,
Medicare 25 pts
Bank Card 25 pts,
Rental/Lease 25 pts,
Gas/Electricity Bill 25 pts