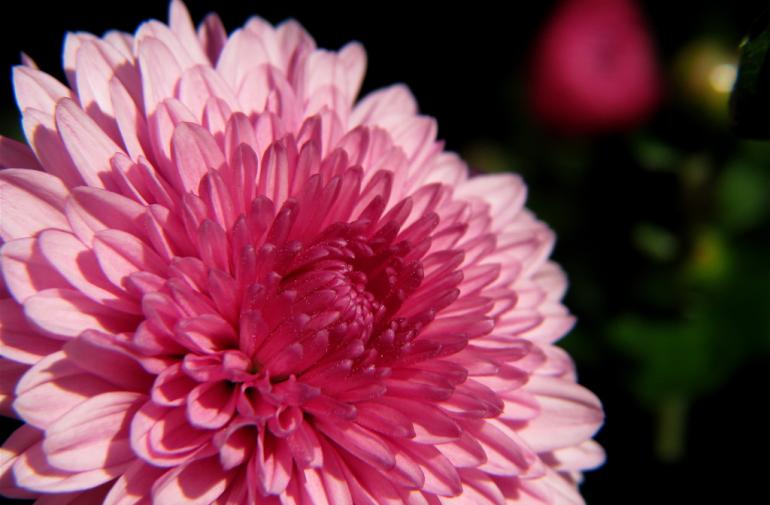 Breast Cancer Awareness Project
Metro Assist's Breast Screening Awareness in Migrant Communities Project!
New Resource Video for Rohingya Community
June 2019
 "No Fear Take Care" is a video designed to raise awareness about the value of Breast Cancer Screening for the Rohingya community. In partnership with BreastScreen NSW, Metro Assist has developed a culturally appropriate video for the Rohingya community to increase awareness and their participation rate in breast screening.
International Women's Day
March 2019
To coincide with International Women's Day: Think Equal, Build Smart, Innovate for Change, we partnered with BreastScreen NSW and held an event at Punchbowl Community Centre. Participants enjoyed activites, performances and talks from community leaders, as well as tips to keep on top of your health.
We also played our new Multilingual Breast Cancer Key Messages video!
We've also created key message videos in five languages!
Bengali:
Indonesian:
Hindi:
Arabic:
Urdu:
Project Launch!
May 2018
We invited the community to attend the launch of the "Breast Screen Awareness in Migrant Communities" project. Funded by the Cancer Institute NSW, this project is an important initiative in promoting the importance of breast screening as an early detection and prevention measure to our culturally and linguistically diverse communities. The event was held at the Lakemba Senior Citizen Hall, and was beautifully catered by our hard working Pratto Project hospitatlity catering students. 

On the evening we presented a video we had made which highlights the importance of regular screenings. 
As part of this ongoing project Metro Assist will be holding regular information sessions focused on improving Breast health knowledge and Breast Screening awareness. 
Sessions will cover:
Looking after ourselves and our health
Breast Health Breast symptoms and changes
About Breast Cancer
Early Detection of Breast Cancer and Breast Screening Gentle Exercise
The picture above was taken at a Breast cancer awareness session which took place on the 18th September at Lakemba hub for the Bangladeshi community in partnership with Breast Screen NSW, Health Equity Research and Development Unit and Sydney Local Health District. After the session 12 ladies did their breast screening on 25th September for the first time at Lakemba where the Breast screening van was organised by the Breast Screen NSW. 
Pratten Park Community Sports and Bowling Club hosted our most recent session for the Chinese Community!
Around a hundred participants from the Chinese community attended our most recent Breast Health and Breast Screening information session, held in parternship with the Breast Cancer Institute, Breast Cancer NSW, and Sydney Local Health District.
As the Cancer Institute representative explained "1 in 8 women in NSW will develop cancer in their lifetime, and the risk of developing cancer increases with the age." Which is why early detection is critical. The sessions covered information about symptoms and early detection of the illness, the importance of screening, as well as the importance of gentle exercise etc. The presentation also covered the importance of Mammogram screening. The presentation ended with a question and answer session, so that the community could further understand the need for screenings.
The session was very well received by the participants, one of the participants responded with the below feedback highlighting how necessary information sessions such as these are for the community. 
Metro Assist should organise more community information sessions for Chinese-speaking community in inner West Sydney.
The session was faciliated by Metro Assist Settlement Services Officer Evgueni Singatouline and Neharika Dahal, a placement student at Metro Assist's Ashfield Community Hub.
Please check our events page regularly for upcoming sessions!