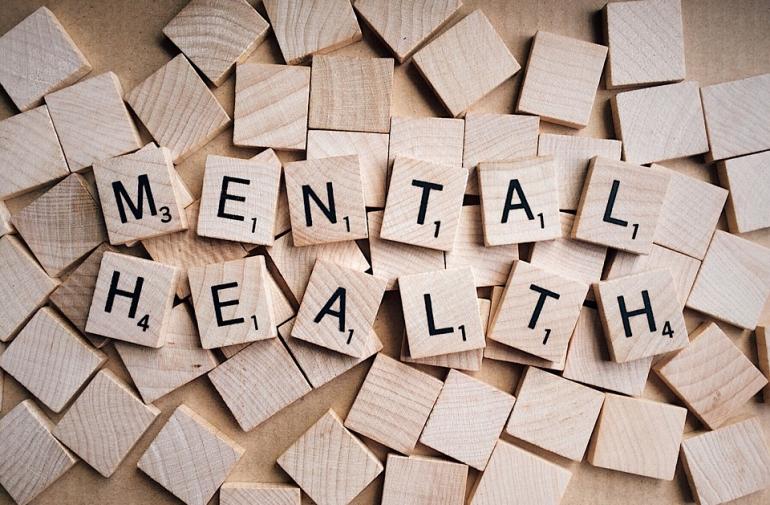 Mental Health First Aid Training
Mental Health First Aid Training Session 
This 4 week course will equip Bangladeshi community members with practical and evidence-based skills in mental health training in a safe and engaging learning environment.
In this course you will learn how to:
• Recognise the signs and symptoms of mental health problems
• Respond to people experiencing mental health issues
• Provide support and direct individuals to places to get help
Light refreshments will be provided. Unfortunately child minding is not available.
Date & Time: 
This 4 week course is runs on a Thursday. The dates are: 
Thursday 8 August 2019 9am - 12pm
Thursday 15 August 2019 9am - 12pm
Thursday 22 August 2019 9am - 12pm
Thursday 29 August 2019 9am - 12pm
Venue: 
Lakemba Library
62 The Boulevarde
Lakemba NSW 2195
Registration: 
Moushumi Martin
(02) 9789 3744
moushumi.martin@metroassist.org.au
This program is organised by Cervical Screening Project & Can Get Health in Canterbury, and supported by Sydney Local Health District.